Powerpack Industries LLC.
We have done the further Investments and Introduced New Company as POWERPACK INDUSTRIES LLC in March 2017. This is our Huge Investment under 45,000 Sq. Feet in Umm al Quwain. We have set up the Plant of Core Manufacturing and with this investment we started producing Core for our Various Types of Customer's.
Actually we were observing Big Demand from our Customer regarding Supply of Tape Rolls in their Brand so we have introduce the Plant of Self Branding the Core's for the customer. We are happy to announce you that at present we are running with Many Types of Plant to carry out the Manufacturing Divisions.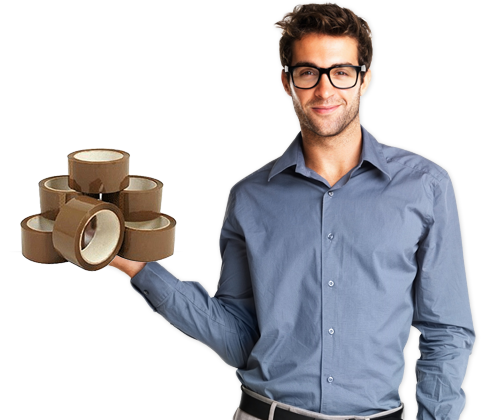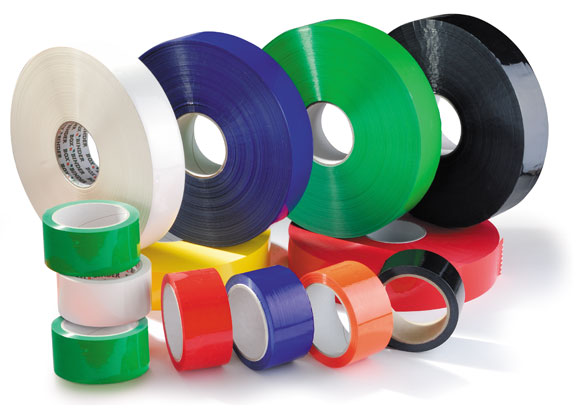 ---
---
WHITE CITY TRADING LLC.
We would like to introduce ourselves as the largest Importer, Exporter and manufacturing of all types of Packaging Materials and Self Adhesives Tapes Rolls.(Bopp Tapes Rolls and Stretch film Rolls) & Building Materials in the Middle East. We can offer you all products as per your requirements at the most competitive rates with reliable delivery schedule. In the year 2009 after 2(Two) Year we have launched with more investments, a company called LLC. With retail and whole sales this supplied of Packing materials & safety products.
In the year 2011 after 2 (Two) Year we have launched with a huge investments adventures in a General Trading company called White City General Trading LLC. With a retail and whole sales which supplied of Packaging materials, Hand Stretch Film Rolls, Machine Stretch Film Rolls, Corrugated Boxes & 2 (two) Ply Corrugated Rolls & all types of safety products.
AL MADINAH AL BAYDHA PACKAGING MATERIAL INDUSTRIES LLC– MAY 2014
After the huge success of White City Trading LLC, we have introduced Another Manufacturing Company Called AL MADINAH AL BAYDAH PACKING MATERIAL INDUSTRIES LLC in May 2014 Near Cater Pillar Industries, Industrial area No.3-5 Sharjah UAE. With this Company, we have invested more of our Capital to Fulfill the Demand of our valued customer. Now we have More Machinery & Manpower to Produce the Material within a day and on time as committed to Customer. Since we have introduced the New Manufacturing Company, we are having a great Response from the Customer towards Fastest Supply of Material & Quality of the same. Also we have started our own production of Various Packaging Material. We Manufactures of BOPP Tape, Masking Tape, Duct Tape, Warning Tape, Cartoon Rolls, Air Bubble.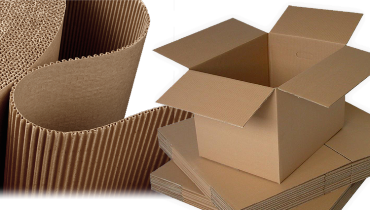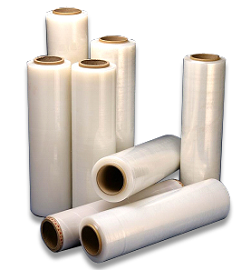 AL EMTIDAD PACKAGING MATERIAL INDUSTRIES LLC – 2016
Further we have introduced another Company Called AL EMTIDAD PACKAGING MATERIAL INDUSTRIES LLC in 2016. This Company Launched for Expansion of Manufacturing in Stretch Film Jumbo Rolls. We have implemented the Plant of Stretch Film Cast for producing Stretch Jumbo Rolls from Raw Material LLDPE Cast Grade Sabic.
With the Introduction and investment in AL EMTIDAD PACKAGING MATERIAL INDUSTRIES LLC, we can now Produce Stretch Film Jumbo's in all Size and KG as per the Demand and requirement of our Valued Customer. We have observed tremendous Increase in Demand and Supply in Stretch Film Productions. We have Manufactured Stretch Jumbo Rolls.
A Little More About Our Services
Importing of raw materials from world well known companies from various countries like form Taiwan, Malaysia, China & Indonesia.
We are also exporting of our valuable & quality products to all GCC Countries like in Saudi Arabia, Kuwait, Bahrain, Oman and Qatar.
We can offer you the following packing materials. Mostly we are dealings with packing Materials, Hand Stretch film Rolls & Machine Stretch film Rolls & all Kind of safety products goods in one roof :-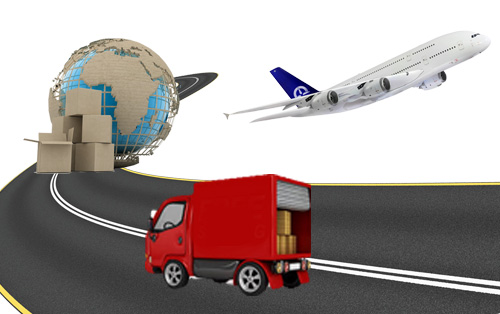 Self Adhesives Tapes Rolls (BOPP, Masking, Duct, Aluminum, Double Side tapes Rolls) Air Bubble Film, Polyethylene Foam Roll – 1 mm & 2 mm, Shrink Film, Pallet Stretch Film – Clear & Black (Machine & Hand Roll), Polythene Sheet (100 G – 1000 G), Silica Gel, Expanded Polystyrene Sheets (EPS), Masking Tapes, BOPP Tapes, Color Tapes, Duct Tapes, Aluminum Tapes Corrugated Cartons ( upto 9 Ply ), 2 Ply Corrugated Rolls, Cardboard Corner, Flat sheets, Yellow PVC Straps (9,12,15 and 15mm), Steel Straps, Clip, Packing Machines & Tape Dispenser Machines etcs.………
Our interest lies in providing quality products at a reasonable price and hence we would be eager to be associated with all our customers on a long term basis, thereby understanding and serving each other in a mutually beneficial way. Hope all your products needs will be fulfilled your requirements & expecting welcomes export as well inland enquiries of our esteemed different all types of Products.
SIGN UP
TO RECIEVE NEW PRODUCTS
AND INFORMATION